10.5 Computer Labs and Wireless Access
Computer Labs on Campus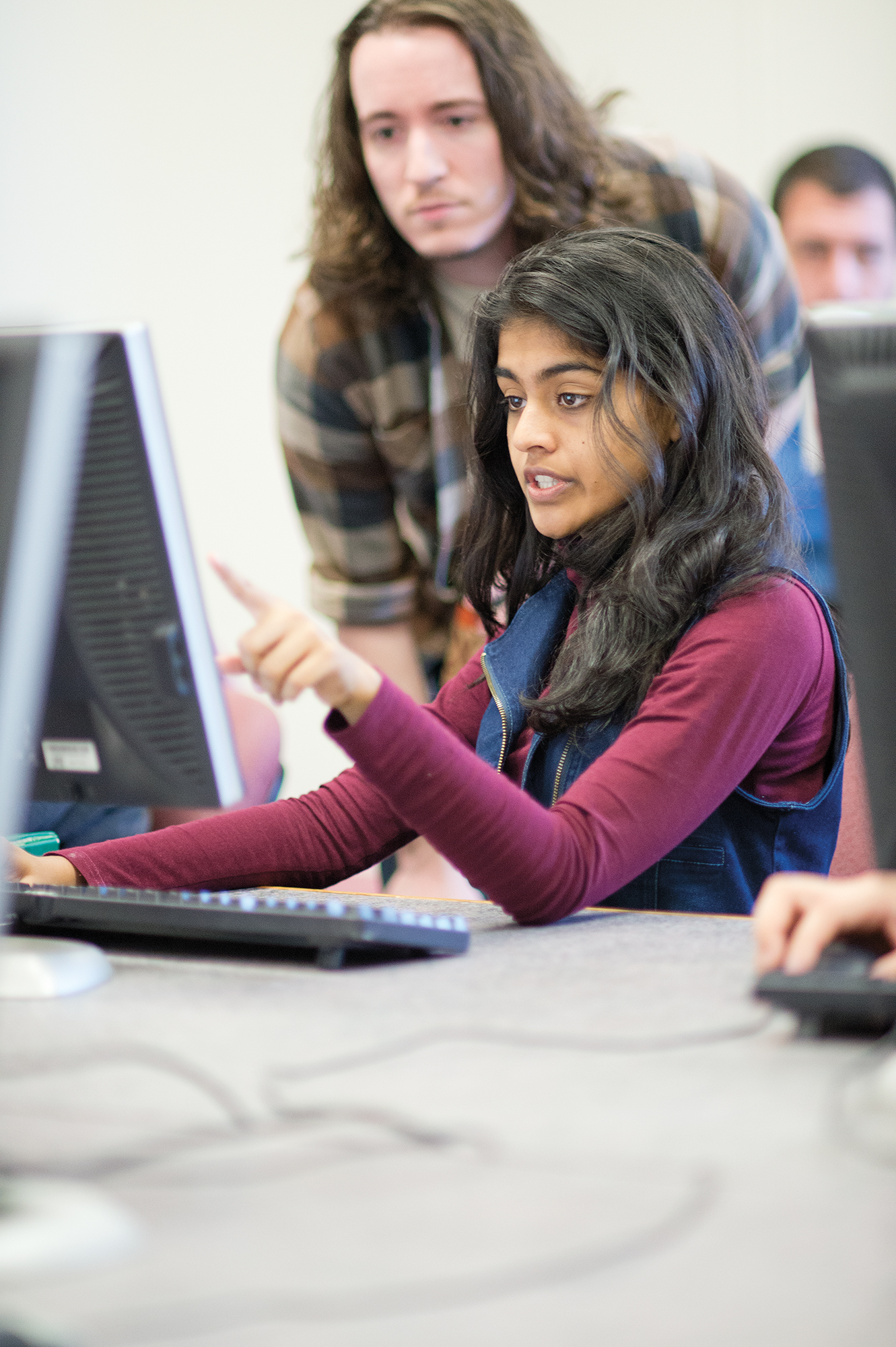 UT Arlington has over 300 computers available for public use spread across campus students will find both PC and Mac computers with software suites such as Microsoft Office (including Word, Excel, and PowerPoint) and specialty software needed by specific majors. You may also use the following Web site to better plan your time by utilizing its real-time database of available computers across campus so that you know which computers are open for use right when you need them.
Following is a map of campus with current computer lab locations highlighted for easy reference. You will also find computers and printers located in every residence hall on campus for students living in the hall and wireless internet capability in every academic building for easy connectivity anytime.
Figure 10-1. UT Arlington Map for Computer Labs
Logging on to any UT Arlington computer or to the wireless internet service requires students to use their NetID and password. If you are unsure of your NetID or have not set up your password, you may contact the Office of Information Technology (OIT) Help Desk by calling (817) 272- 2208 or by e-mailing HelpDesk@uta.edu. If you know your NetID and just need to set up your password, you may do so by visiting www.uta.edu/oit.
Printing in OIT computing facilities is "pay as you go." Please check the following Web site for current prices: https://www.uta.edu/oit/cs/its/assets/pdf/printing/printingcost.PNG
Additionally, students needing to print large documents, such as posters, or needing graphic design or new media software may visit the FabLab located in the basement of the Central Library. The FabLab features a wide variety of graphic design, Web design, and editing software on both PCs and Macs.
FabLab – fablab.uta.edu